It is time for one of the most exciting investments of your life as you are about to buy your first bike. Like most first-time buyers, you stand staring at the question – of whether to choose a bicycle with a carbon, steel or aluminium frame. A majority of people around might advise you against the aluminium one, citing the better qualities the other two options offer. However, you must take a decision based on many important factors and what's actually in trend. The top dealers offering bicycle for sale in Cape Town acknowledge that aluminium bikes are and will always be in great demand. So, why should you choose it as your very first biking gear?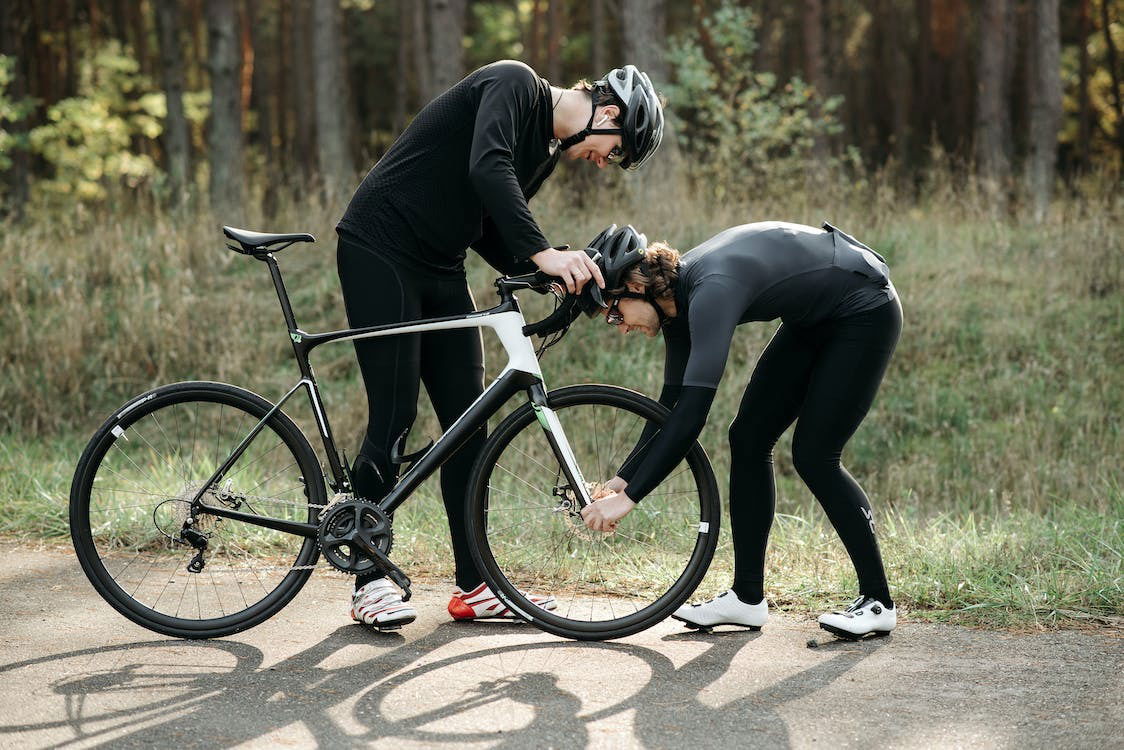 All-budgets Friendly 
The fact that aluminium bikes easily beat their carbon and steel counterparts in terms of costs makes them attractive. For your first bike, you don't need to go extravagant and spend a fortune. Even with a limited budget in hand, you can choose a performance-oriented bike made of aluminium to get started.
Light and Durable for Amateur Biking 
You are most likely still in the learning stage. As a beginner, you need to develop biking skills and control as well as stay safe. Aluminium being a naturally lightweight material fits the bill aptly. Moreover, it is tough and highly durable to withstand different terrains and possible risks. The bonus is that aluminium resists rust which makes it last longer.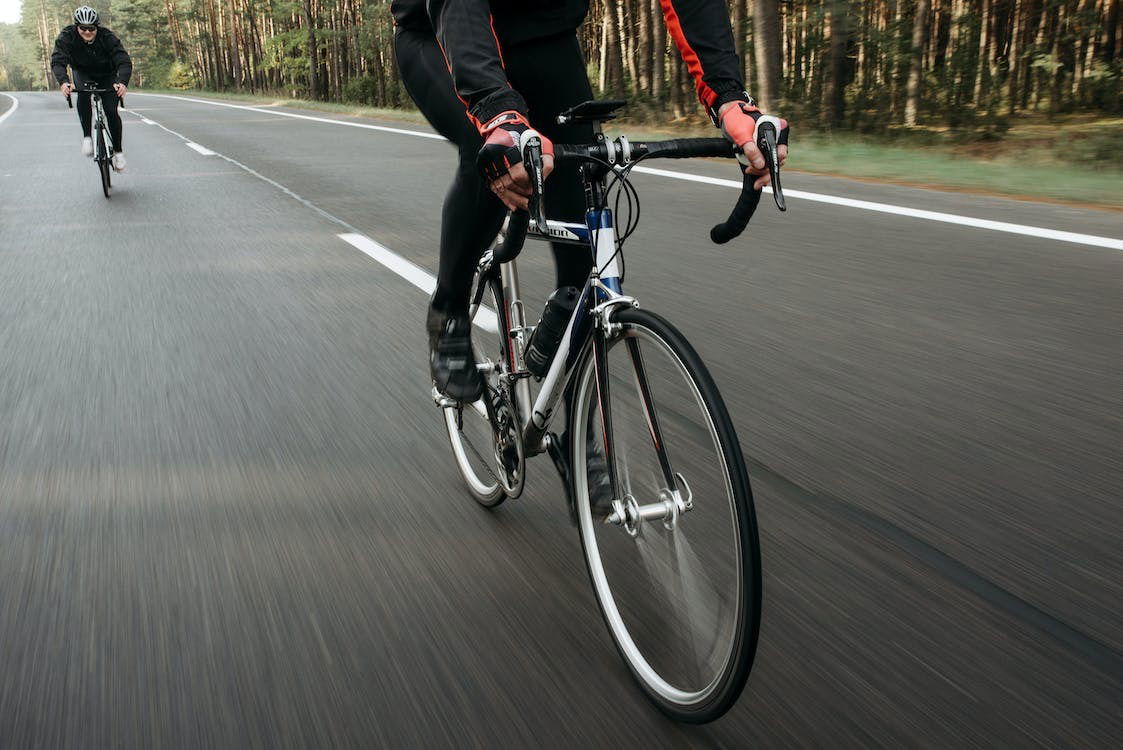 Latest and Innovative Designs
  You can visit any 
best bicycle retailer
 in the area and you would be surprised to find aluminium bikes laced with top-notch features. For instance, hydroformed aluminium bike frames are available in a surprising variety of complex geometries for improved strength. Likewise, butting is one process that makes the modern aluminium frames flexible, strong and apt for quick acceleration. With such performance additions, you can expect to make more out of your biking experiences.
What else? You can expect aluminium bikes to demand low maintenance and fewer visits for bicycle service. So, whether you want a mountain bike or a gravel bike or a cyclocross as your first bike, aluminium is worth taking into consideration.