Why do businesses need Low Code?
Creating a marketplace, an application, automating a business process without developers is a reality.  Low Code and Zero Code, development methods without code or with minimal programmers involvement, are promising areas for business.
What is Low Code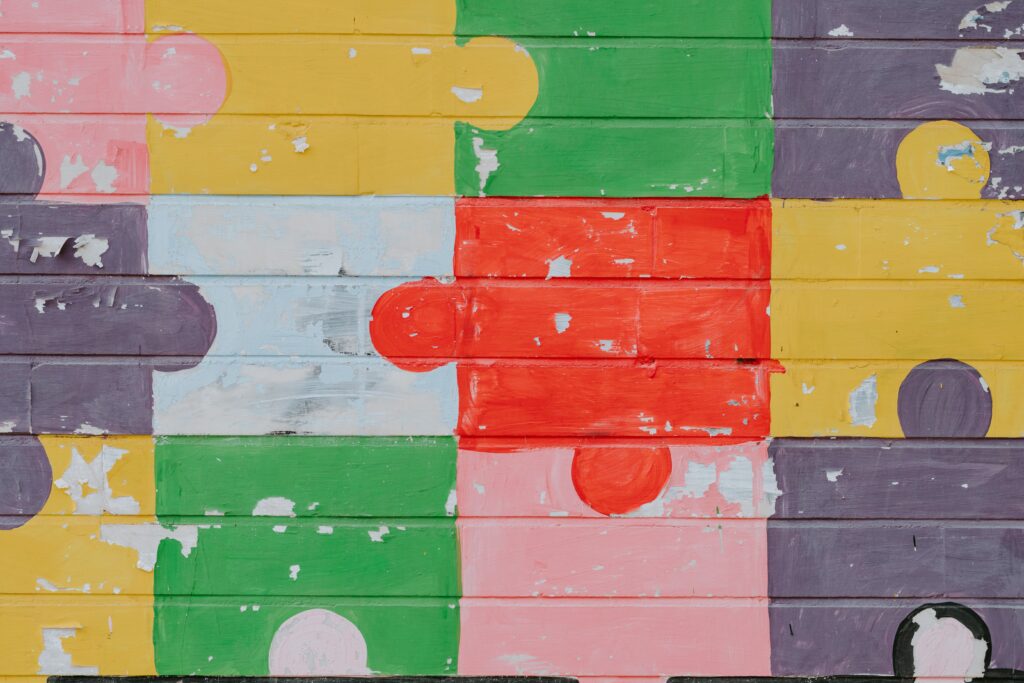 Low code is a drag-and-drop development method in a visual interface with manual code elements. In a Low Code development platform, the user moves blocks with ready-made code and gets a product with the desired functionality. Ready-made modules speed up routine tasks and eliminate repetitive actions, but for individual solutions, settings and personalization, you will have to write some code. Development is done based on the ready-made templates or freely. Integrations are also supported, there are also built-in services.
Low Code does not exclude classical development and programmers, but speeds up their work. Even manual coding is not always a project from scratch. Experienced programmers sometimes take readymade pieces of their own code to save time.
Examples of Low Code platforms
ELMA 365 is a platform that automates business processes and CRM. Here you create corporate applications with a minimum of code.
Mendix is a platform where you can choose from a No Code environment or an interface for professional developers. The platform makes applications for iOS and Android, which are deployed in the cloud in one click.
WF Core is a platform that manages data from any system, even from CRM. The service has graphical and API interfaces to handle business processes.
Benefits of Low Code
Speed: Ready-made templates and process automation in development speed up the creation of a new digital product. No long preparation is needed – a viable product is created in a few days.
Flexibility: The need for code in Low Code applications, on the one hand, complicates the work, on the other hand, gives flexibility in creating a product. The traditional drag-and-drop builder is convenient, but limited when solving non-trivial tasks. Manual code allows for scaling the solution and expanding the functionality of the product.
Cost of development: There is no need to inflate the staff of developers. A project with Low Code will take fewer hours of work than a development from scratch, so business costs will decrease.
Reducing workload on the IT department: Making a product on a Low Code platform is a lifesaver when the IT department cannot meet deadlines. IT specialists can take on high-priority projects where deep expertise is needed, and employees without programming skills can create, for example, an application for the company's internal tasks. The role of programmers will remain minimal.
Low risks: Investments in Low Code development are lower than in regular ones. Creating a product MVP with an app builder and failing is not such a risk as developing for months, investing resources and not getting a return on investment.
Disadvantages of Low Code
Programming skills are still needed if the standard functionality of the Low Code platform is not enough. Therefore, this development method is not for all companies.
Platform dependency. Not all development services provide open source and give free rein to developers.